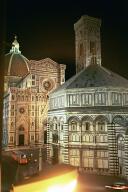 Here's a view of the Duomo at night from the window of the pension we stayed in. My camera is awesome.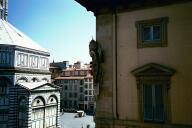 The view out our window by day. Yep, we had a room with a view.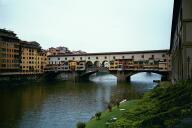 The shot everyone sees of the Ponte Vecchio. Except I took it myself!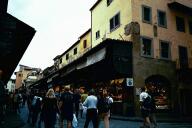 On foot on the Ponte Vecchio. American tourists everywhere by now. I swear they weren't there when we got in the city.